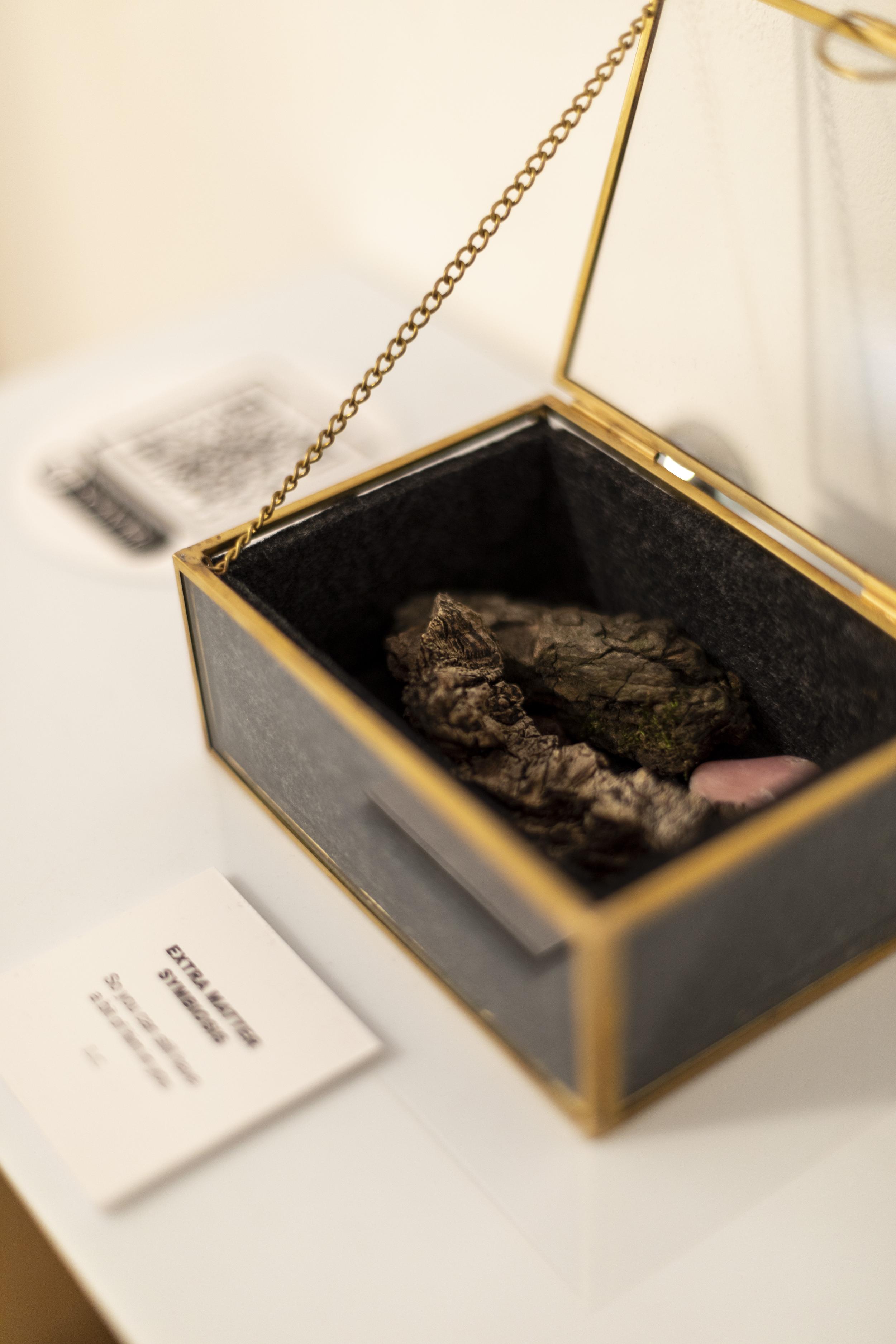 We think of Lucrezia Costa's artistic practice as a multifaceted and interdisciplinary universe, in which the common thread that we find in her works is a lucidly introspective and empathetic gaze.

On the world, on the environment understood in many senses, on the approach as a human being and an artist to life and to what happens to us.

All this takes the form of an interest in vernacular architecture, creating installations and performances that have experimentation at their core to seek new ways of coexistence between different ecosystems and realms, in the most respectful way possible.

This opens up spaces for reflection dedicated to ecology, temporality, physical decay, the metabolization and representation of pain.

IN DETAIL

The aesthetic and material choice is fundamental for Lucrezia's installations and sculptures, in line with the attention and great sensitivity that the artist demonstrates for sustainability and ecology.

In addition to this aspect, each choice made also has a great symbolic value, as in the case of felt, both for characteristics that recall the history of art and in reference to specific episodes or personal meanings.

The artist also often uses photography as a channeling medium to document her performances; at the same time it serves as an expressive means through her gaze and his technical choices, given the formation of her first years of study on Photography.